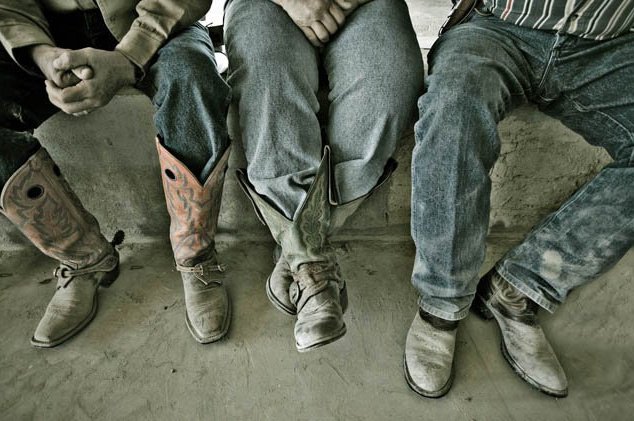 About Traces of Texas
Texas is a special place, a place of unimaginable sweep and fascinating characters, a place of  history, a place of myth and of pure, sweet memory. Traces of Texas exists to capture and preserve all aspects of Texas history and culture.  It means to say to future generations that this is who we were and these are our stories and this is how we lived and this is what we looked like.  It's also the chronicle of one man's love affair with a state. (more at link below)
About This Website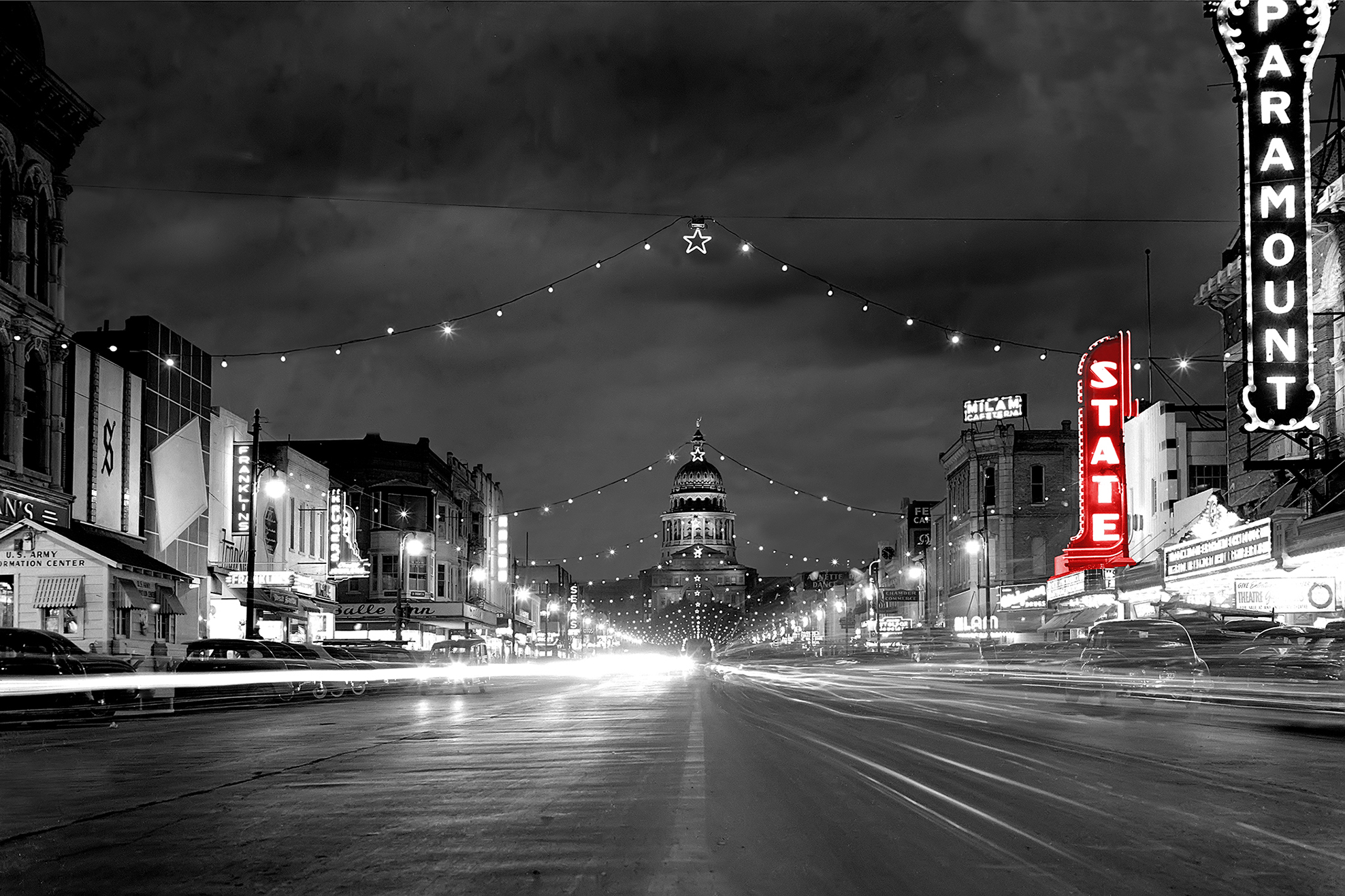 Traces of Texas Forum
This is the heart of Traces of Texas, the place where everything happens. Visitors upload photos of Texas —- historic and otherwise —– I upload photos, various archives upload photos.  Not to mention links to  stories, essays, blog posts, current events etc…  If you click on just one link here, this should be it.
Go to Traces of Texas Forum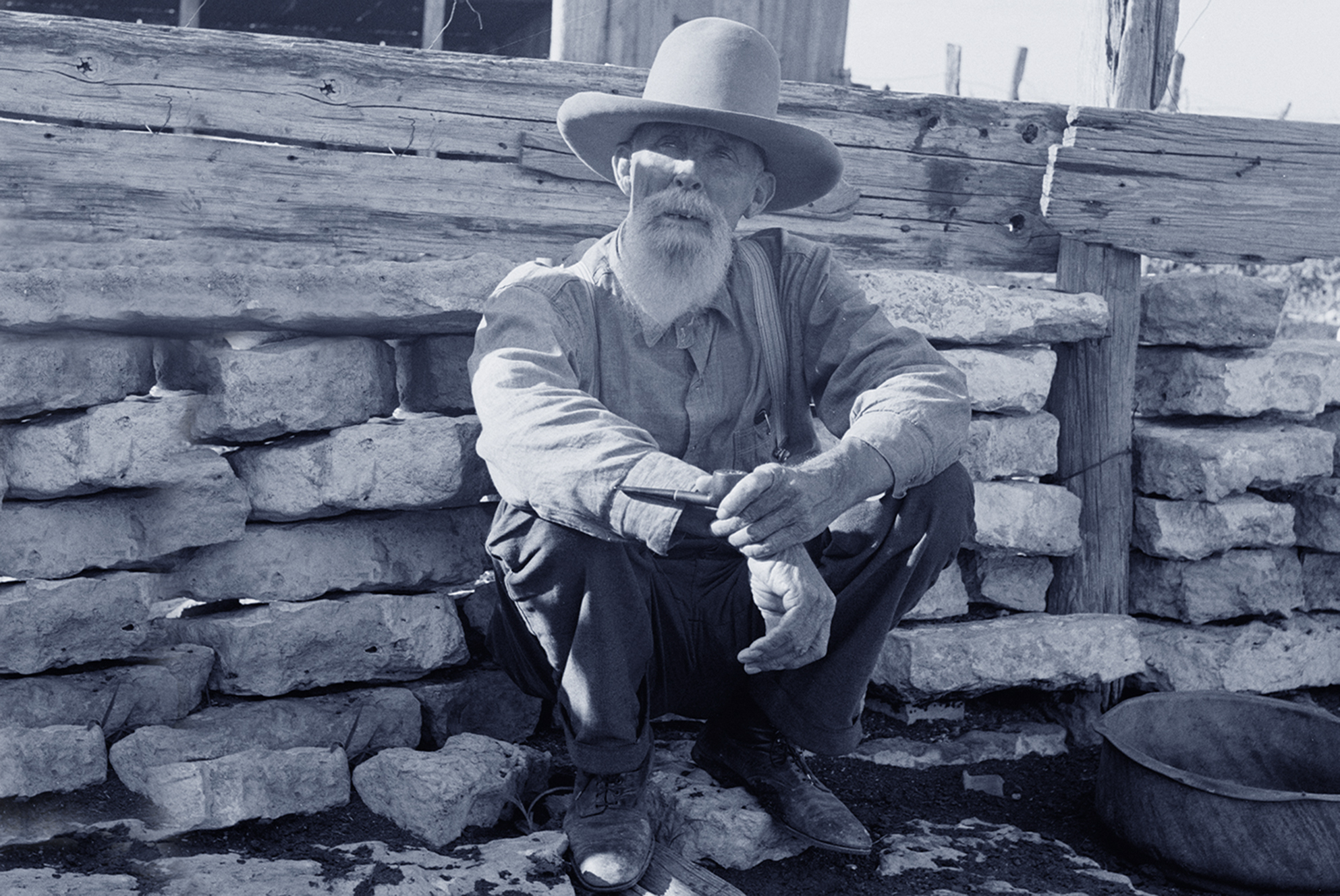 Texas Quotes and Arcane Facts
Updated daily, a repository of things that have been said about Texas and by Texans AND a library of arcane facts about Texas, also updated daily.
Texas Quotes and Arcane Facts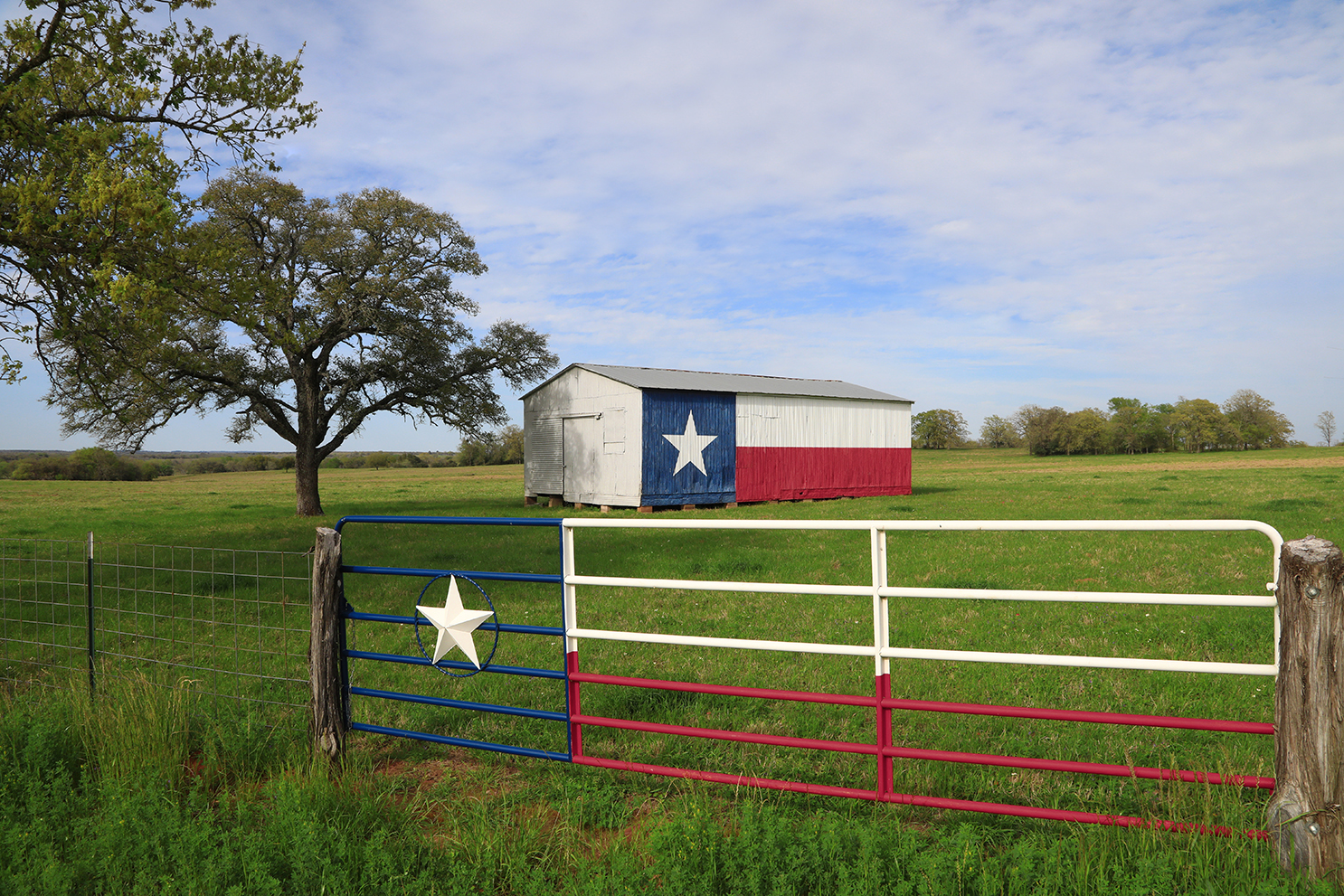 Photos of Texas: My Own and Historical
Over the past 12 years, I have driven more than 200,000 miles around Texas, photographing the state. I aim to double that over the next 12 years.
Photos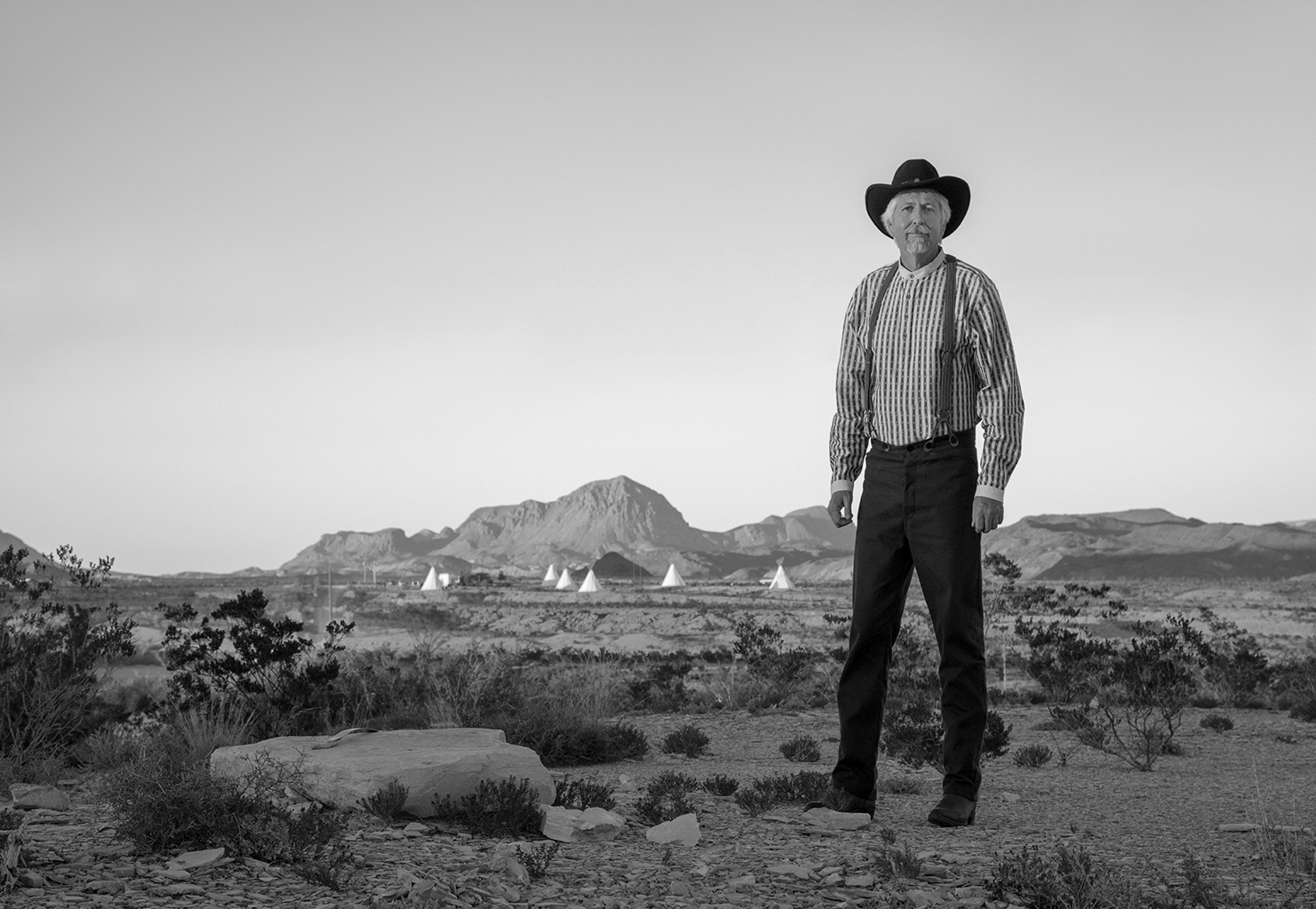 About Me
A long time ago, a pack of coyotes found a little baby boy on the banks of the Little River in Central Texas. Rather than devouring the boy, they let him grow and flourish, instilling in him a deep love of his place on the planet and a profound reverence for its w …… (more at link below)
More about Me